How Can You Get Energy Quotes From A Variety Of Suppliers?
May 18, 2021
If you're running a business, you've got a lot to think about, and keeping your costs down is one of the most important. However, finding the cheapest business energy supplier can be a time-consuming activity.
Who has time to visit the websites of every supplier to check out different prices, or spend hours calling around to different companies to learn more about the various tariffs they offer? With so many other things to consider when running a company, it's no wonder that finding a cheap business energy supplier often ends up being pushed to the bottom of your to-do list.
Luckily, there's an easier way to compare business energy suppliers and to get electricity and gas quotes for your company. We're here to help you get all the business energy quotes that you need from as wide a variety of suppliers as possible so you can find cheap business energy with minimal effort.
Helping You Find Cheap Business Gas And Electricity
We're dedicated to helping business owners like you to find the best business energy suppliers to suit their needs and budget. We understand how busy you are and that's why our service is here to help.
We do all the hard work so you don't have to, making the enquiries on your behalf so you can get the lowest business gas quote and electricity price that meets your business requirements but that can also save you money.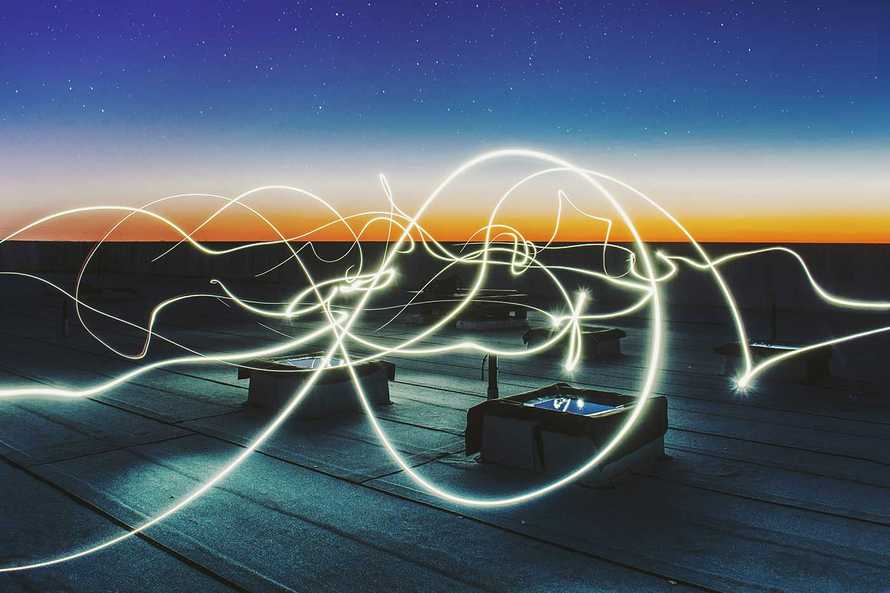 How Do We Do It?
There are several services out there that help domestic customers to find the lowest gas and electric quotes so they can switch supplier quickly and conveniently. We've set up the same kind of service for business owners like you. It's never been easier to switch business energy supplier.
How does our service work? It couldn't be simpler.
You let us know your business details and requirements. We'll need to know about your current supplier, your current energy costs and your usage. Once we have that basic information, we can get to work on your behalf.
We'll take the details that you've supplied, and we'll check it against the quotes offered by a wide range of reliable energy suppliers. We'll then let you know the results.
You'll be able to compare, quickly and easily, the different prices that the different suppliers on the market can offer you and select the one that best suits your business needs and that offers you the best value for money.
Using Our Service
It's never been easier to reduce the amount that you pay for your business energy needs, and in today's tough financial times it's never been more important to find ways to cut your costs without compromising on quality.
Our service is here to make sure that your business can carry on receiving outstanding service from your energy supplier but at a price that won't break the bank. We're here to help, so contact us today to learn more.
SwitchPal can help you find the cheapest price for your business energy
Get an online quote
Energy Suppliers
At SwitchPal we use a panel of trusted energy providers, meaning you get the best prices and great customer service for both business and home energy.
Home Energy
SwitchPal can also help you find a better deal on your domestic gas and electricity. We've partnered with Switchd to compare energy prices and find you the best deal on your home energy. Switchd saves you £119 more than traditional energy comparison sites*
* Average saving for Switchd UK residential customers 2017-2018.
---